M18 Consortium Meeting
OPHELLIA's M18 Consortium meeting held at Thales, France on 27th-28th June 2022/
Slide 3 Heading
Lorem ipsum dolor sit amet consectetur adipiscing elit dolor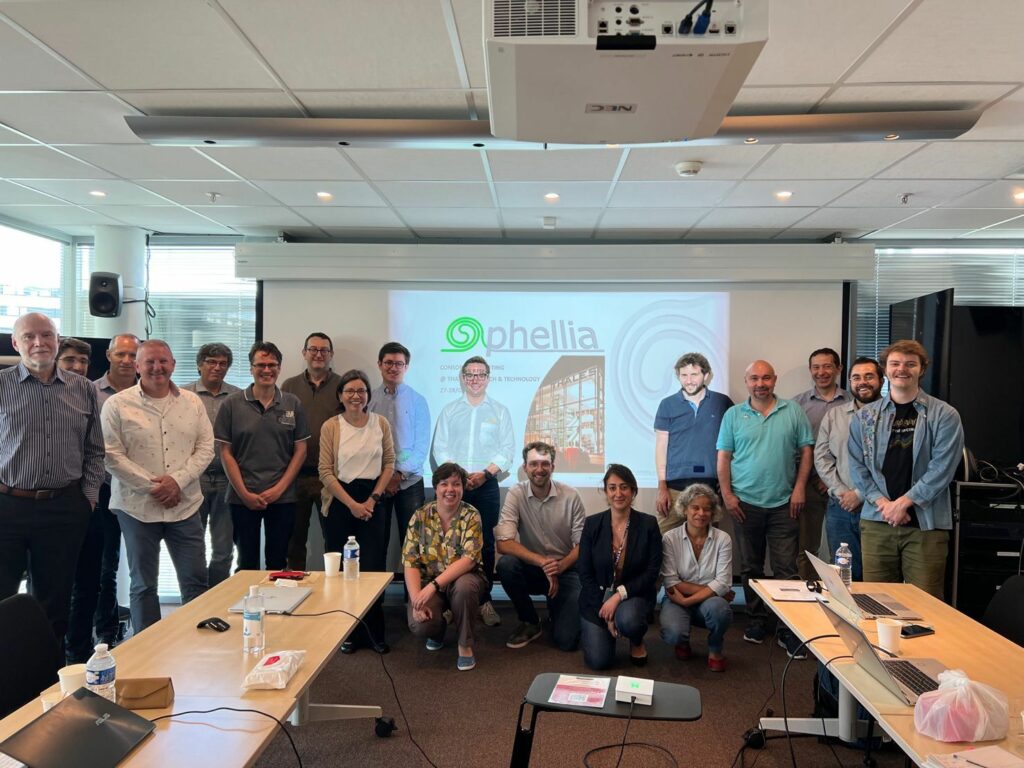 H2020 OPHELLIA had a great start to the week with its first on-site M18-Consortium meeting on 27th and 28th June at Thales Research Centre, France.
It was great to meet all the partners and people involved in H2020 OPHELLIA to discuss the project's achievements, progress and prospectives in #pic and #lidar. After all the meeting's hard work, it was also great to get some good weather and sightseeing in #paris.
Looking forward to the next H2020 OPHELLIA meeting in a new season and partner country.