VA is a high-tech spin-off company, which emerged from the Karlsruhe Institute of Technology (KIT). Together with ficonTEC Service GmbH, that is market leader in several areas of optical systems assembly, VA was founded in 2017 by Prof. Christian Koos, Alois Hauk and Philipp-Immanuel Dietrich. VA offers industrial processes and equipment for photonic multi-chip integration based on additive manufacturing. VA will be involved in this project as a SME industry partner. VA has its own cleanroom facilities as well as processing and fabrication machinery for additive manufacturing based on two-photon polymerization. Associated processes ranging from pre- to post processing of multi-chip modules as well as optical characterization and transmission setups are also available at VA's cleanroom facilities. Moreover, VA has access to laboratories and technological infrastructure at the Karlsruhe Institute of Technology (KIT) through a cooperation agreement. VA is therefore perfectly capable of carrying out the project activities related to optical system assembly based on additive manufacturing.
Within VA, all activities will be carried out by a team of six to seven employees. The mainly responsible people at VA are Philipp-Immanuel Dietrich and Matthias Lauermann, both experts in the field of 3D- nanoprinting of optical interface-structures (see the section "key personnel" below for more details).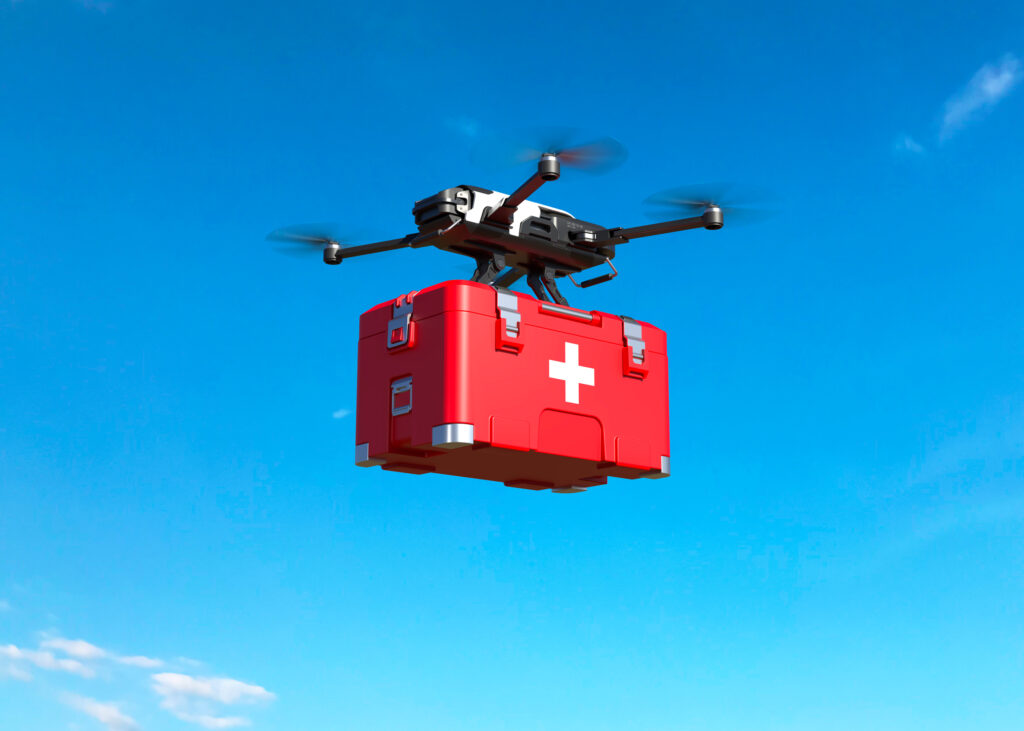 The role of VA per WP in OPHELLIA is:
VA will provide access to a two-photon lithography SONATA1000 Series system that is specifically geared towards the development of photonic coupling interfaces and writing processes. The system is accommodated in a cleanroom cabin to ensure reliable processing of photonic integrated circuits without contamination. Moreover, VA provides access to processing equipment that allow accurate dispensing of resist- and cladding material for 3D- printing materials and encapsulation material as well as a variety of wet-chemical, thermal and UV processing steps. VA can characterize fabricated components in C- and O- Band which allows short cycling time. VA also has facilities and capabilities to custom tailor material for two- photon polymerization, according to the project's requirement, as well as testing equipment for a variety of reliability tests including thermal cycling from -40°C to 85°C.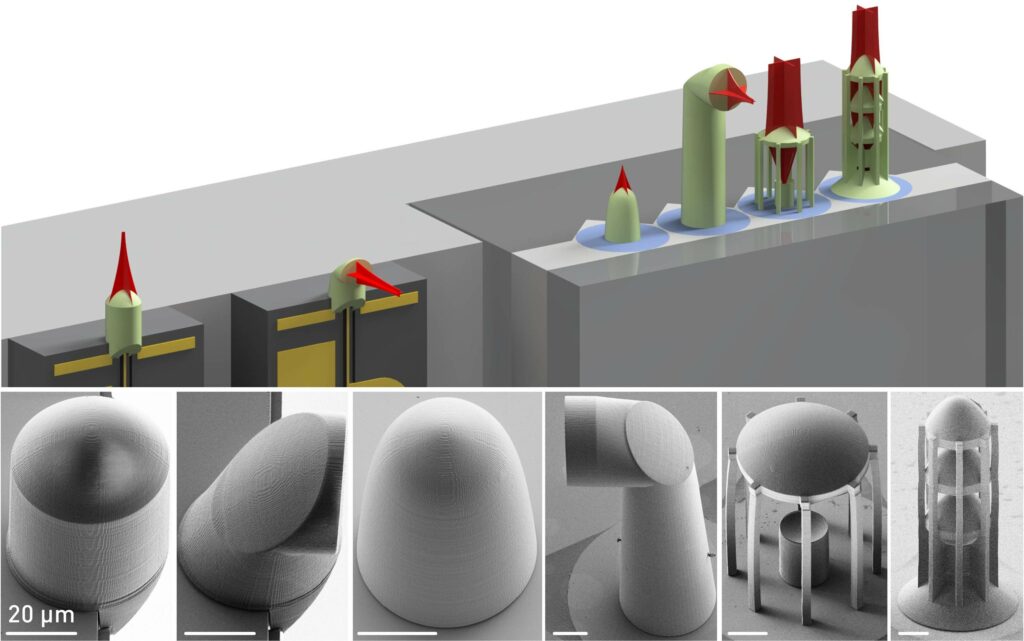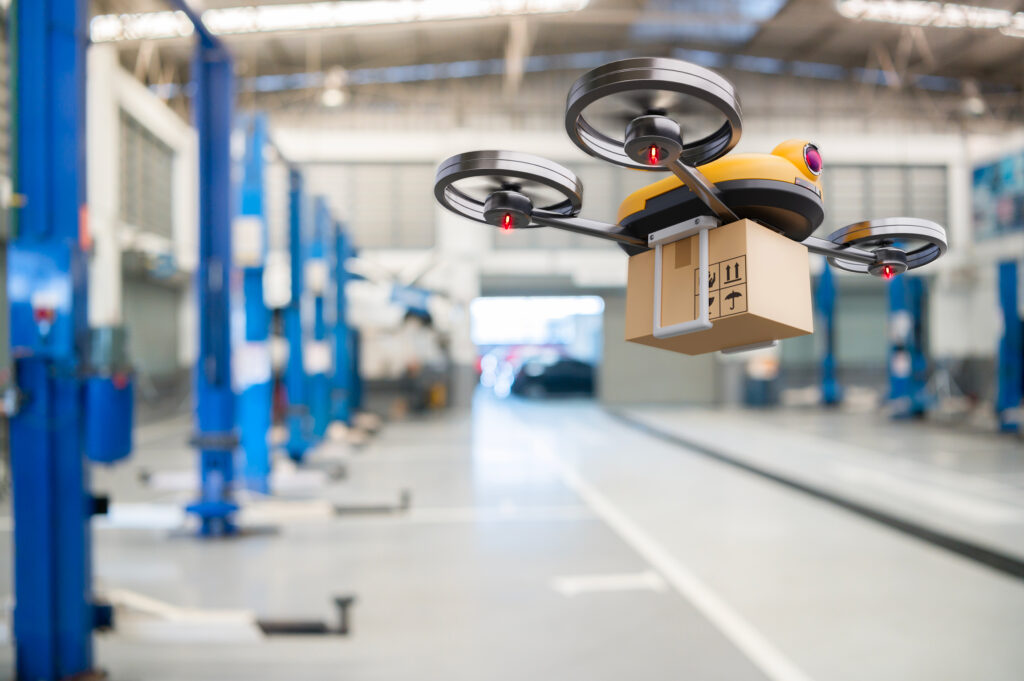 In addition, VA has access to KIT's scientific infrastructure, in particular to analytic and characterization equipment, on the basis of a cooperation agreement. The accessible infrastructure comprises the following items:
Fully equipped nano- and microfabrication facilities, accommodated in cleanrooms on a total area of approximately 500 m2, complemented by a wide variety of characterization laboratories in the area of photonics and micro-/nanotechnology.
State-of-the-art design and simulation tools for optical and electronic modelling and the design of photonic integrated circuits
A dedicated custom-made 3D lithography system for photonic wire bonding
ContourGT-K0 white light Vertical Scanning Interferometer (Bruker)
WR180 climate chamber (WEISS) for environmental testing using thermal-cycling and humidity
Optical test setups for automated characterization of photonic multi-chip modules
Vanguard Automation GmbH
Gablonzer Strasse 10
76185 Karlsruhe, Germany
+49 721 5966 063-0
info@vanguard-automation.com