Lumibird Group is a major European laser company with 40 years of experience, specialized in the design, manufacturing and the sales of state-of-the-art laser sources and innovative solutions in ophthalmology. The group is listed on the Euronext stock exchange (LBIRD) and has generated with its 580 employees more than €110 million revenue in 2019.
Keopsys Industries is a 100% subsidiary of Lumibird Group, which belongs to the laser Business Unit. It develops, produces and commercializes active and passive photonic components, fiber lasers and fiber amplifiers. Based in Lannion in France, Keopsys started developing packaging activities since 1999 and is now commercializing various optoelectronic devices (laser diodes, DFB, photoreceivers, etc. ) in ruggedized packages for very demanding markets such as those for autonomous vehicles, 3D scanning and wind- sensing. The team at Keopsys responsible for the packaging now counts 8 employees.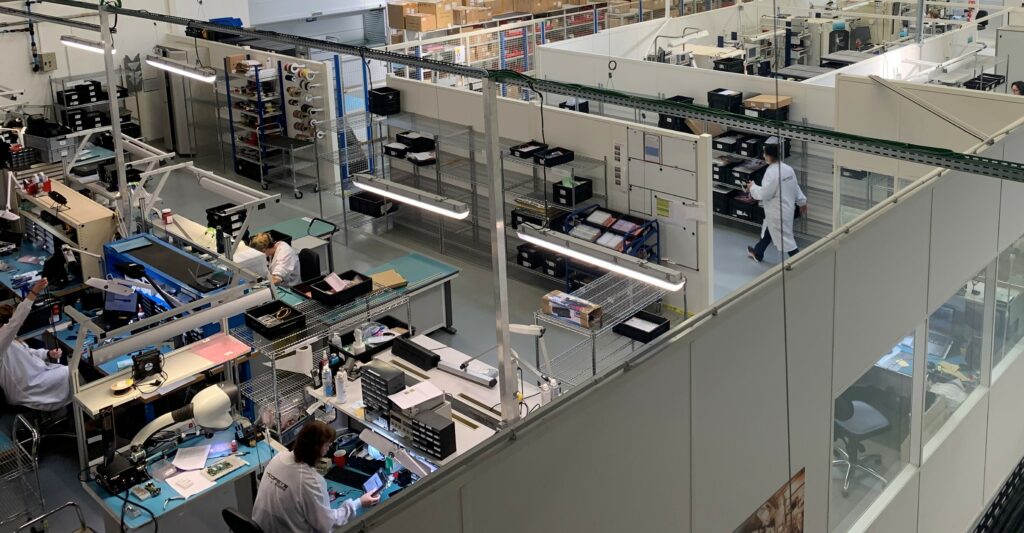 The role of Keopsys per WP in OPHELLIA is: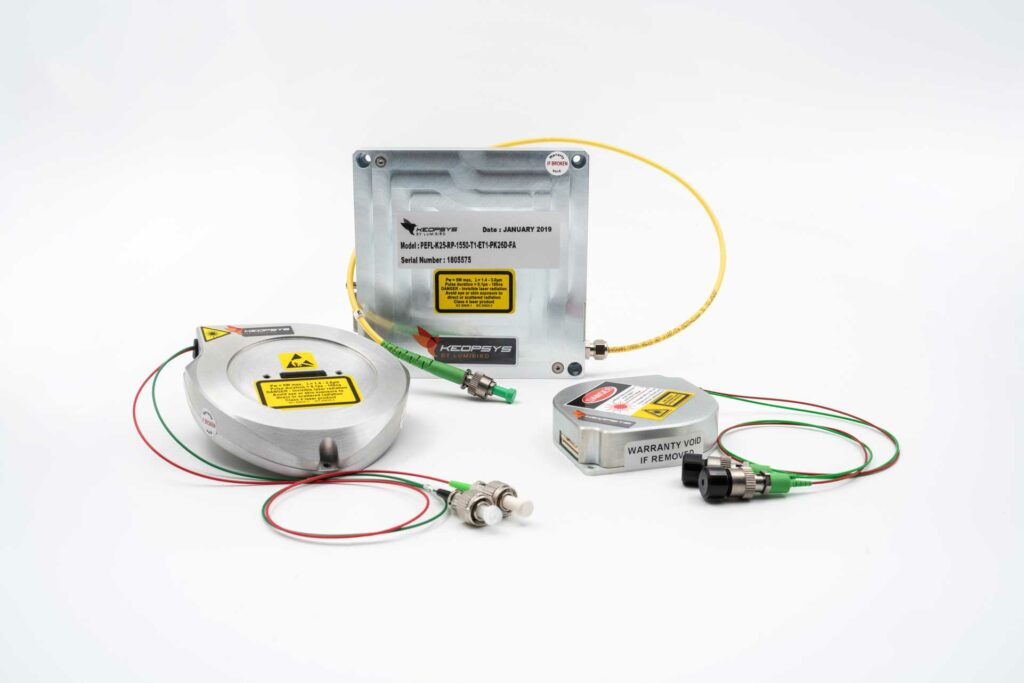 All the development work in OPHELLIA will be carried out in the new ISO7 clean room (120 m2), that has been implemented in 2019 within the Keopsys' facilities. A non-exhaustive list of the equipment that will be used by Keopsys in the project is detailed below:
For die bonding: Finetech semi-automatical Flipchip soldering, ATV void free soldering, TPT micro- component pick and place;

For photonics assembling: Sisma manual optical fiber assembly via laser welding, Ficontec full- automatic high precision adhesive bonding, Smaract manual high precision adhesive bonding, Kuge full automatic laser welding;

For hermetic sealing: Pyramid seam welding, Armada projection welding and proprietary resistance soldering equipment;

For wire bonding: TPT semi-automatic Au-ball and wedge bonding, K&S semi-automatic Au-ball bonding;

For inspection and characterization: Microscope, Optical power meter, picoammeter, oscilloscope, optical spectrum analyzer, electrical spectrum analyzer, beam profiler, M2 measurements bench, optical interferometers, etc.
2 RUE PAUL SABATIER, 22300 LANNION, FRANCE
+33 (0)2 9605 0800
websales@keopsys.com