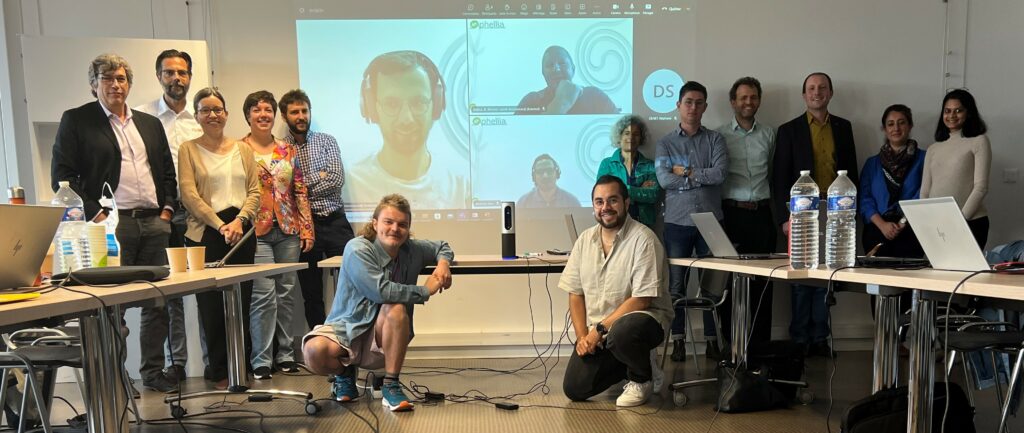 One week already since H2020 OPHELLIA's 3rd Annual Consortium meeting hosted at Keopsys by LUMIBIRD, Anne-Catherine Etilé, Quentin Coulaud, Erwan Cadiou – 20-21st September 2023, at Lannion.
The consortium partners had some fruitful discussions about the progress and future of H2020 OPHELLIA.
Keep watching this space and our LinkedIn page for more project updates.
Here are some glimpses of the consortium meeting: